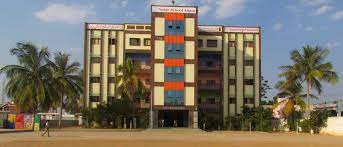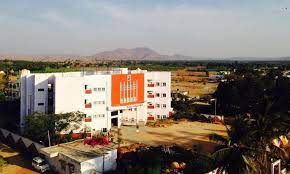 Noble School Alipur (R1 and R2):
Noble School Alipur (R1 and R2) is a highly reputed co-educational school located on Dar Uz Zehra main Road, Alipur. The school was established in 2006 and is affiliated with the Central Board of Secondary Education (CBSE). It has two separate campuses for boys and girls. It is managed by the R R Foundation and was founded by the Late Syed Akram Raza. The school boasts the highest number of students in the area and is equipped with modern facilities to support a dynamic learning environment.
At Noble School Alipur, students are provided with a comprehensive CBSE syllabus that emphasizes a strong academic foundation and the development of critical thinking skills. The school's experienced faculty is committed to providing individual attention to each student to ensure their academic success. Along with academic excellence, the school also encourages students to participate in co-curricular activities to help them explore their interests and talents.
Noble School Alipur (R1 and R2) has a dedicated team of staff members who are committed to creating a safe, secure and stimulating environment for students to learn and grow. The school's infrastructure includes well-equipped laboratories, computer rooms, libraries, and sports facilities that cater to the diverse needs of the students.
The school's strong commitment to academic excellence, coupled with its focus on all-around development, has made it a preferred choice for parents and students in the Alipur area.