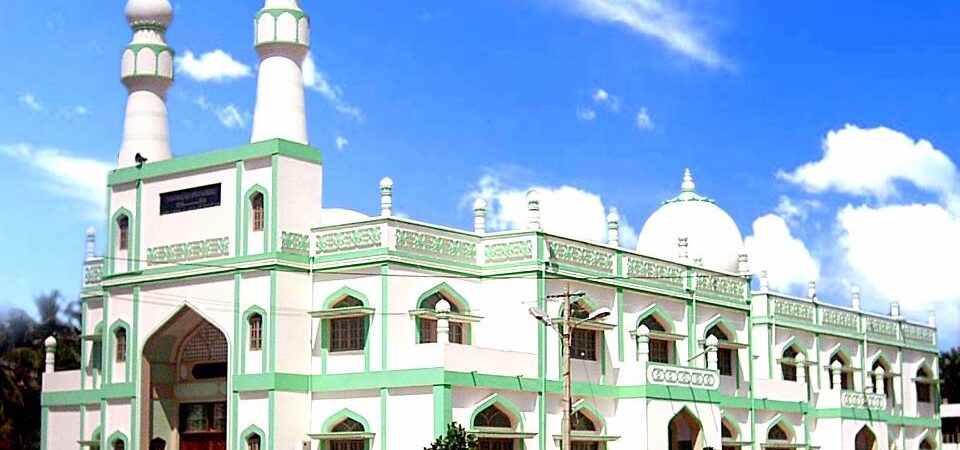 The History Of Dar Uz Zahra, Alipur
Moulana Abbas Hussain Al-Baqri was a prominent Shi'a scholar of the 19th century, hailing from the family tree of Imam Mohammed Baqir a.s. His passion for spreading Islamic knowledge led him to establish his most beloved student and brother of Moulana md Askari, Moulana Asadullah AL-BAQRI, in the town of Alipur. Moulana Asadullah made significant contributions to society by focusing on the foundations of the Masjid and ImamBargah. He also put an end to several wrong traditions, such as Band and Nakare Dhool during Ayame Aza and weddings, respectively.
Despite his untimely demise at the age of 36 due to flu while on a Tableeq mission around Mysore State, Moulana Asadullah's legacy lived on through his brother, Moulana Abbas Hussain. At the young age of 9, Moulana Abbas Hussain took upon himself the responsibility of continuing his father's path, with the help of his maternal uncle, Zaman Ali. After receiving his early education from Gowribidnur, Moulana Abbas Hussain furthered his studies under the guidance of Allama Gulam Hussain in Hyderabad.
Upon his return to Alipur at the age of 22, Moulana Abbas Hussain was faced with the daunting task of guiding the Alipuriens and the entire Shia community in Karnataka. There were no other scholars or Aalim in the state, which made his work even more challenging. Despite these obstacles, he extended his work to several other places, including Mysore, Bangalore, Holenarsipur, Karimpur, Potanahalli, Bidar, and Tamlur. He spent almost eight decades on Tableeq missions, with one of his most significant accomplishments being the founding of Daruz Zehra Alipur.
Moulana Abbas Hussain also started the Maqsoosi Majalis in Bibi Zehra s.a Shahadat, which became quite popular, drawing people from all over India to visit Alipur and take part in it. Through his dedication and passion for spreading Islamic knowledge, Moulana Abbas Hussain Al-Baqri left behind an enduring legacy that continues to inspire people to this day.