Welcome to Alipur – A Vibrant and Welcoming Community
Alipur is a charming and friendly community located in the heart of India. With its stunning natural landscapes, rich cultural heritage, and warm and hospitable people, Alipur is a truly unique and special place. Whether you're a resident, visitor, or simply passing through, you'll feel right at home in Alipur.
Alipur at a Glance
Alipur is a vibrant and dynamic community that is steeped in rich history and culture. With its beautiful landscapes, diverse population, and strong sense of community spirit, Alipur is a truly unique and special place. The people of Alipur are known for their warmth, hospitality, and dedication to their community, making it a wonderful place to live, work, and visit. From its bustling markets to its historic landmarks, Alipur has something to offer everyone, and it is no wonder that it is considered one of the most beautiful and welcoming places in India.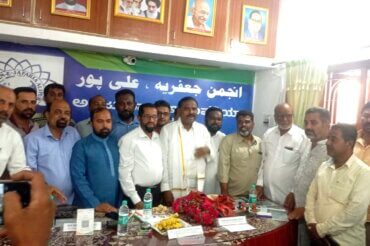 We are delighted to announce the resounding victory of KH Puttaswamy Gowda (KHP), son of the Late Sr...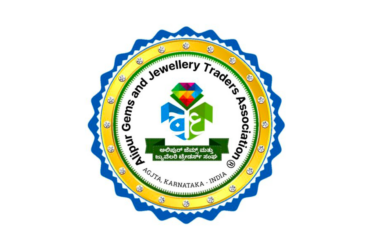 Are you a gem or jewellery trader in Alipur looking for opportunities to network, learn, and grow yo...
Salawat
(Sending Blessings on the Holy Prophet & his family)
اللّهُمّ صَلّ عَلَى مُحَمّدٍ وَآلِ مُحَمّدٍ
Salawat Counter is updated manually by pressing the button (Click Say 1 Salawat) to count one Salawat.
We pray that we reach a collective recitation of 1 million salawat just in 1 year.
Please encourage your friends/family to also partake in this unique opportunity
which brings us all closer to the Beloved of Allah (s.w.t) through sending salawat
amc@alipur.info
alipur.info
Can't find what you need?
Can't find what you're looking for on our website? Don't worry, we've got you covered. Contact us for any special requests or information, and our dedicated team will do our best to assist you in any way we can.
CONTACT US NOW