Zain Public School, Alipur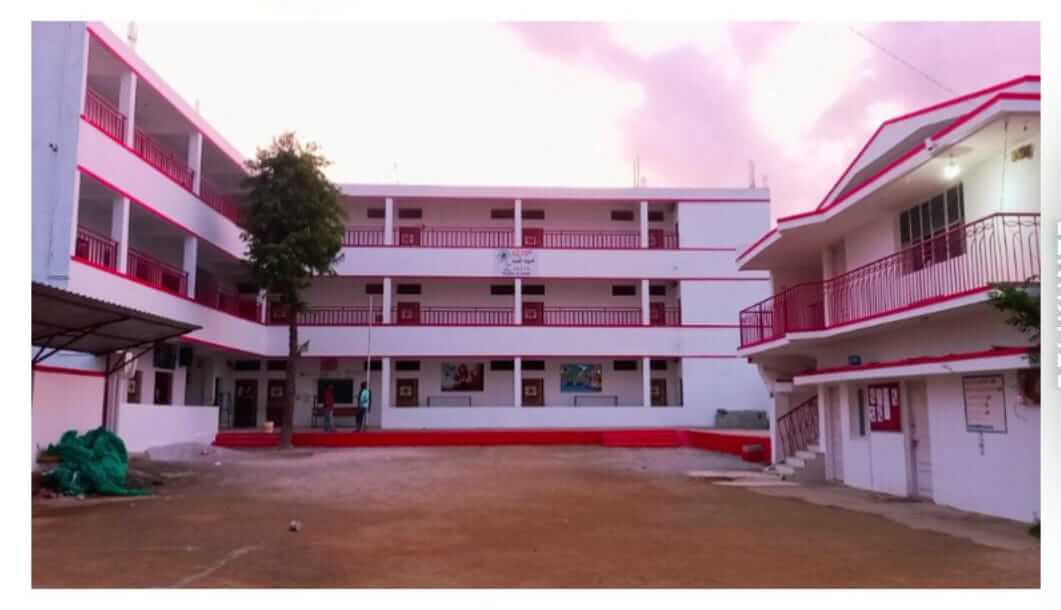 Zain Public School:
Located on Mirza Abid Ali Road in Alipur, Zain Public School is a modern and innovative institution committed to providing quality education to its students. Established in 2018 by Mr. Syed Zamin Raza, the school is managed by the Syed Saqawath Hayath Begum (SSHB) Educational Trust – Registered on Thursday, April 19, 2018. The school's current Secretary is Mr. Syed Ishaq Hassan, and the treasurer is Syeda Tareef Hashimi,
With a focus on innovation and technology, Zain Public School aims to prepare its students for success in the modern world. The school offers a variety of programs designed to foster critical thinking, creativity, and problem-solving skills. The faculty is highly qualified and dedicated to providing a supportive learning environment where students can thrive.
Zain Public School also places a strong emphasis on extracurricular activities and encourages students to participate in a range of sports and clubs. The school's facilities include a well-equipped computer lab, science lab, library, and playground. The school also provides transportation facilities for students who live in nearby areas.
Overall, Zain Public School is a great choice for parents seeking a quality education for their children. With its commitment to innovation and technology, highly qualified faculty, and supportive learning environment, Zain Public School is well-equipped to prepare its students for success in the modern world.