Az-Zahra Women's College, Alipur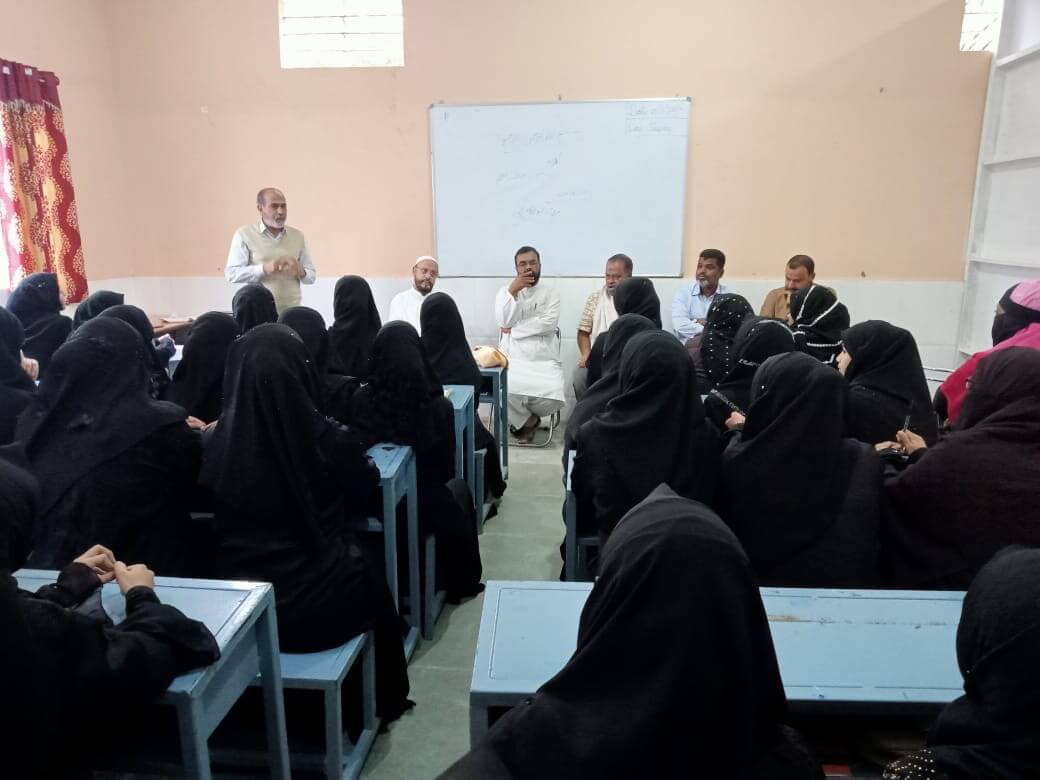 Az-Zahra Women's College, Alipur:
Az-Zahra Women's College, Alipur, came into existence on a memorable Friday, the 22nd of October 2021, thanks to the dedication and vision of the Alipur Education Trust (AET). This esteemed educational institution is under the caring umbrella of AET and finds its home within the scenic Dar Uz Zahra campus.
Currently, around 70 bright and motivated students are pursuing their degrees here. What's truly remarkable about this college is that it doesn't impose a fixed fee structure. Instead, it thrives on the generosity and contributions of its students and well-wishers, allowing for a more inclusive and accessible education.
This college represents the beginning of a grand vision, as Maulana Syed Mohammed Zaki Baqri's ultimate dream is to establish a full-fledged university, continuing to shape the educational landscape in Alipur and beyond.
The results speak for themselves – students from Az-Zahra Women's College consistently achieve excellent academic performance year after year. It's a testament to the quality of education and the nurturing environment the college provides.
As a testament to the quality education provided here, the alumni of this institution have gone on to make significant achievements in their careers. Many have secured positions in reputable companies, while others have chosen to work in part-time or remote jobs. This success story is not just a feather in the cap of AET but also a source of inspiration for the current and future students of Az-Zahra Women's College, Alipur.