GEM International Residential School, Alipur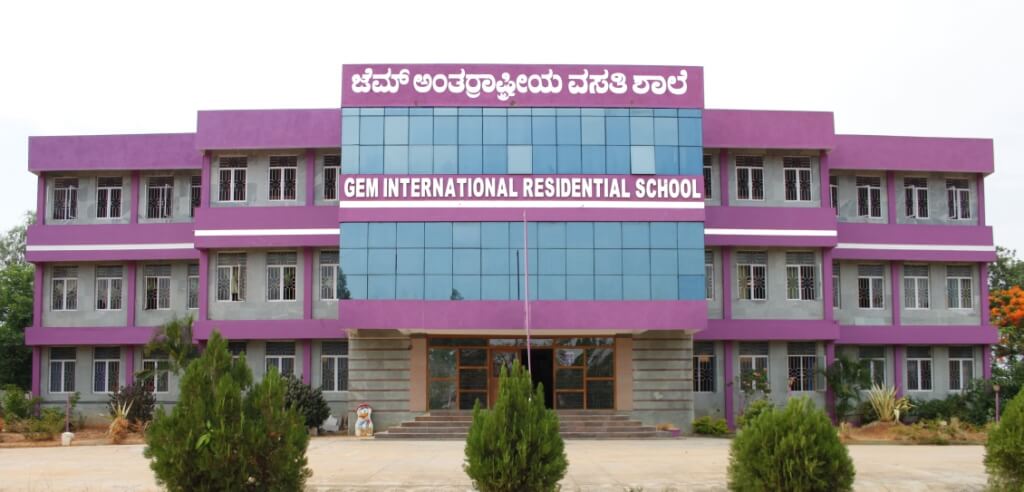 GEM International Residential School:
GEM International Residential School (GIRS) is a renowned co-educational ICSE syllabus school located near Bevinahalli in Alipur. Established in 2005 by Syed Ibne Hassan, the school is managed by The AMFAH Educational and Welfare Trust. GIRS is a top choice for parents seeking a quality education for their children, with a strong emphasis on academic excellence and a supportive learning environment.
GIRS is unique in that it offers a boarding facility with international standards, providing students with a comprehensive educational experience that extends beyond the classroom. With modern facilities and a focus on student development, GIRS is committed to helping its students reach their full potential.
The school has a team of dedicated teachers who use modern teaching techniques and strategies to help students achieve their academic goals. GIRS aims to create an atmosphere of learning and growth, where students can explore their talents and develop new skills. The school's facilities include a well-equipped library, state-of-the-art computer lab, science lab, and sports facilities, all designed to support student learning and development.
GIRS also encourages students to participate in extracurricular activities and provides ample opportunities for them to showcase their talents. The school hosts various inter-school competitions and events throughout the year, including debates, sports tournaments, and cultural festivals.
In summary, GEM International Residential School is a top-rated educational institution in Alipur, known for its emphasis on academic excellence, supportive learning environment, and modern facilities. With its unique boarding facility and international standards, GIRS provides students with a comprehensive educational experience that prepares them for success in the global community.